Photo Requests.
Here are some photos as requested by some loyal readers
Gregory at the beach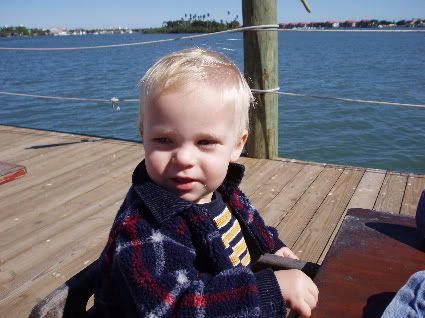 I'd been wanting to rearrange my family room for some time, but it involved moving the cable, (I didn't want to crawl around in the attic to do it!) So now that Brewier has some free time on his hands, he moved the cable connection while Sarah and I moved furniture. These are the results. (You can see me in the mirror taking the photo wearing my bathrobe)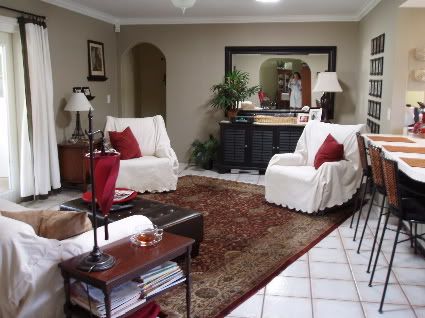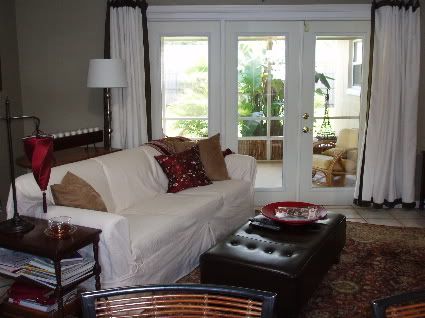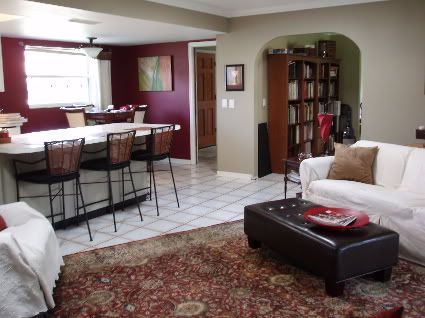 And the living room.