No Internet!!!
Thats what we woke up to yesterday. You would have thought it was the apocalypse. What it did for me was make me realize how much of my day is spent online reading blogs. People who seem like friends, but that I really don't know....and who don't know me, or that I read their blogs.
Without the internet I got so much done , mostly cooking. Beef stew, chocolate covered strawberries, strawberry shortcake, red pepper tofu spread, (hey! I like it.) I've been on a cooking kick lately, much to the appreciation of my family.
Here are some pictures from last week.
We went to the beach for some allergy relief. Meg was taking pictures of birds, and of course no trip to the beach is complete without a lunch of fried shrimp at the sea harvest.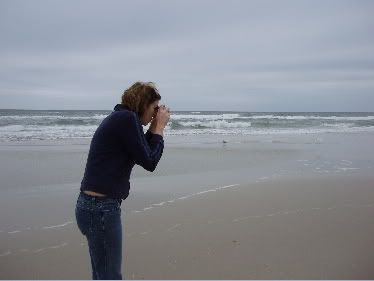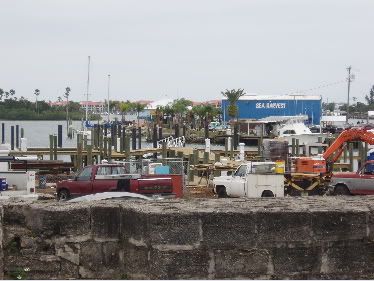 I love this live oak tree...even if it does make me sneeze.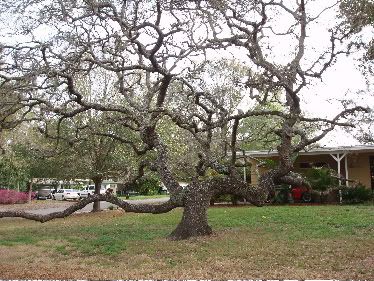 If eva were a few years older,I'd be
really
jealous. She loves Brewier, and will stroke his face and kiss him. Yes I would be concerned.