What I've Been Doing...
instead of blogging.
I bought 30 bottles of water, because thats what would fit in my car trunk.
Publix had my favorite water on sale for $1 a bottle. I usually pay over $2 a bottle at Whole Foods where the cashier calls it my Volcano water, not wanting to say Volvic. You have to admit, its a really bad name.
Hanging out at the park with my nephews and brother.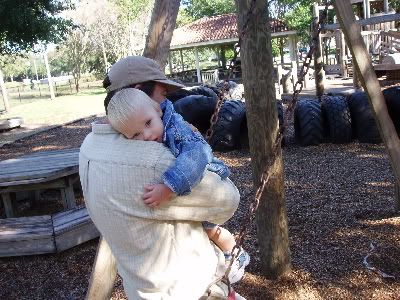 Having coffee with Mark and Darlene.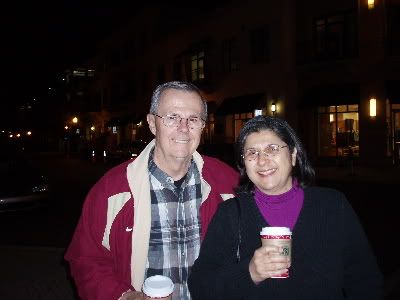 Having tea at Rebeccas.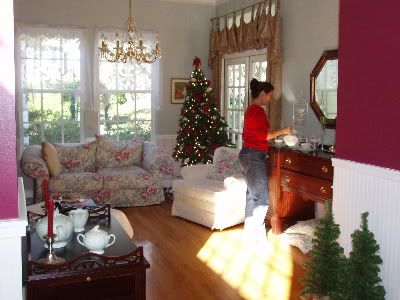 Enjoying a visit with Ruth, Rachel and Jessica. I gave Jess her new haircut and Ruth cut Rachels.