2600 Miles.
Thats what Brewier drove last week on our impromptu trip to see my grandpa. Yes, he drove it all because I told him that falls under, "manly duties." We had a great week, seeing the leaves changing colors and visiting with family. We also saw a gazillion dead deer alnog the roads The highlight had to be my long dreamed of trip to Ikea, conveniently located 25 miles from my aunts house in Pittsburg.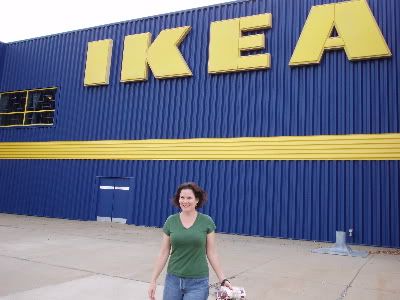 My Grandpa had ben in the hospital for most of last week, but got out in time to celebrae his 91st birthday on Saturday.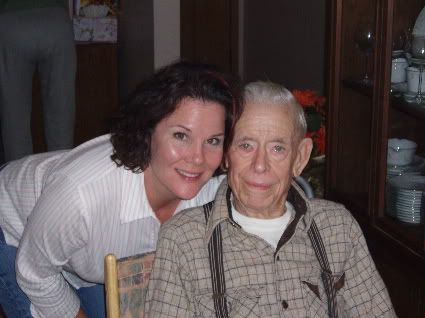 This tree is in front of Brewiers parents house.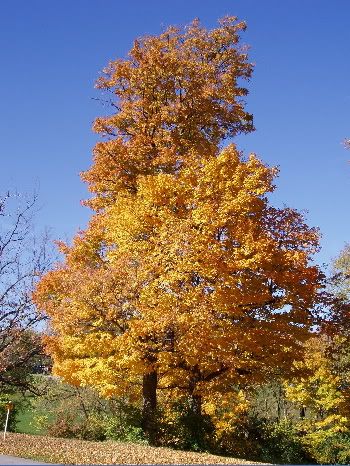 Brewiers parents,