Weekend Pictures
Friday I stopped by to visit Greg and the boys and arrived just in time to eat a delicious fried shrimp lunch with them.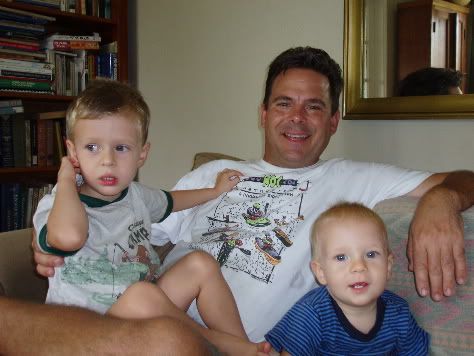 Yesterday Jessica, (who is here for Davids wedding,) and I met Heather at Starbucks. I haven't had a chance to visit with her in ages and we had fun catching up. I've known Heather since she was 4, and now shes a newly wed!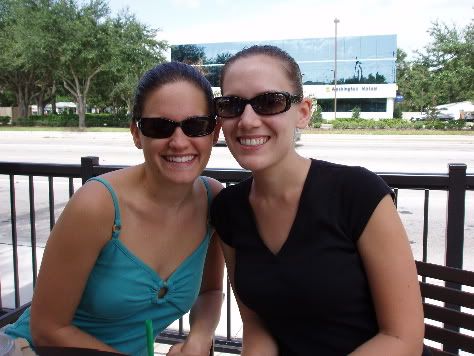 Today we had lunch at the park, and tomorrow Brewier is taking a day off so we can go to the beach I'm planning the day around all the places I want to eat., because I'm still being
bad
.