Kenny Boy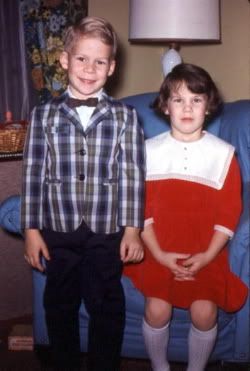 I know you are lurking.....talk to me.
Random things today:
The phone rang at 8;30 this morning, and when I said hello a little voice replied, "Hi Tricia, I made instruments, come my house and dance." How could I say no to 3 year old Sam.
Megan has been working on our website all day and its looking pretty good.
I have spent the day reading.....sitting makes me tired though!
Ella has fleas.
I want to travel somewhere
Only 2.5 hours till Brewier gets home from work. I'm glad its Friday.