I finally listed a bracelet I made on ebay...ok, technically Meg listed for me, she does a much nicer job.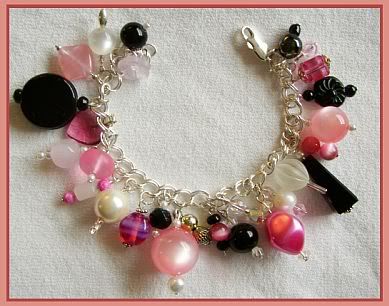 Yeah, so the hair thing runs in the family. this is Megan with her cousins.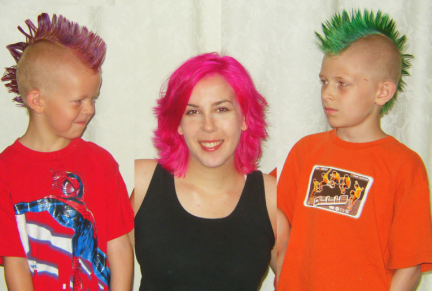 This is Megans latest painting, she listed it on ebay....I may have to bid on it, I think its my favorite that she's done.