Glow In the Dark.
Mark has been painting our house this week. When the trim color went up yesterday I went, "Whoa!" its a little flourescent.
Today the body color went up. I hate it. It looks like it would glow in the dark,( as my neighbor came over told me.)
So after much wasted money, I need to pick out new house colors. In my defense, everyone who sees the color chip likes the color, and says its different then whats on the house...but it is the same color.
This is the house before paint.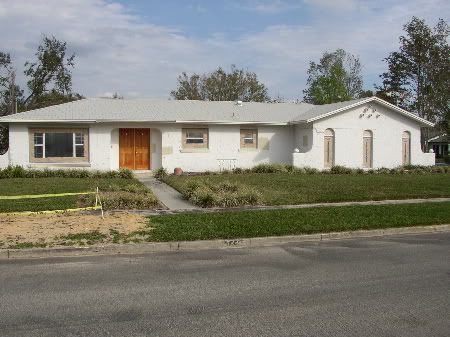 This is our house that glows in the dark, though in this picture it looks good and not at all like it does in person.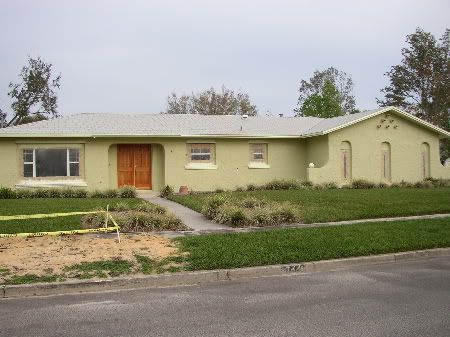 This was my color palette.