Too Many Words.
It has been a busy week! Lots of fun. Birthday at Jessicas. Christmas eve at Sherwoods. Christmas, family over. Pictures better than words.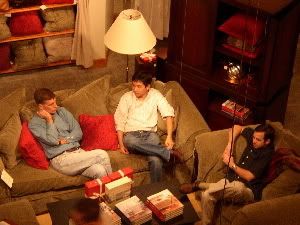 The guys resting while we shop at Pottery Barn.
Megan in the shirt Keith gave her.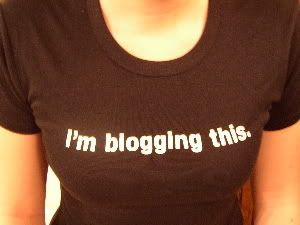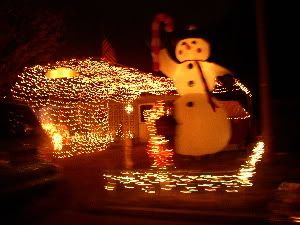 The scariest snowman in the world. Its higher than the roof of the house.